The Shrine is the First School of Philosophy in the Metaverse.
…also the first NFT staking project on Theta!
NFTs are only the beginning. We are building an entire world and you'll partake in its discovery.
And it all starts with AURA…
Find out more in the Whitepaper below!
Aura Token contract address:
0x9AA68D9652699654DA9589633023DeEB8A56f2b5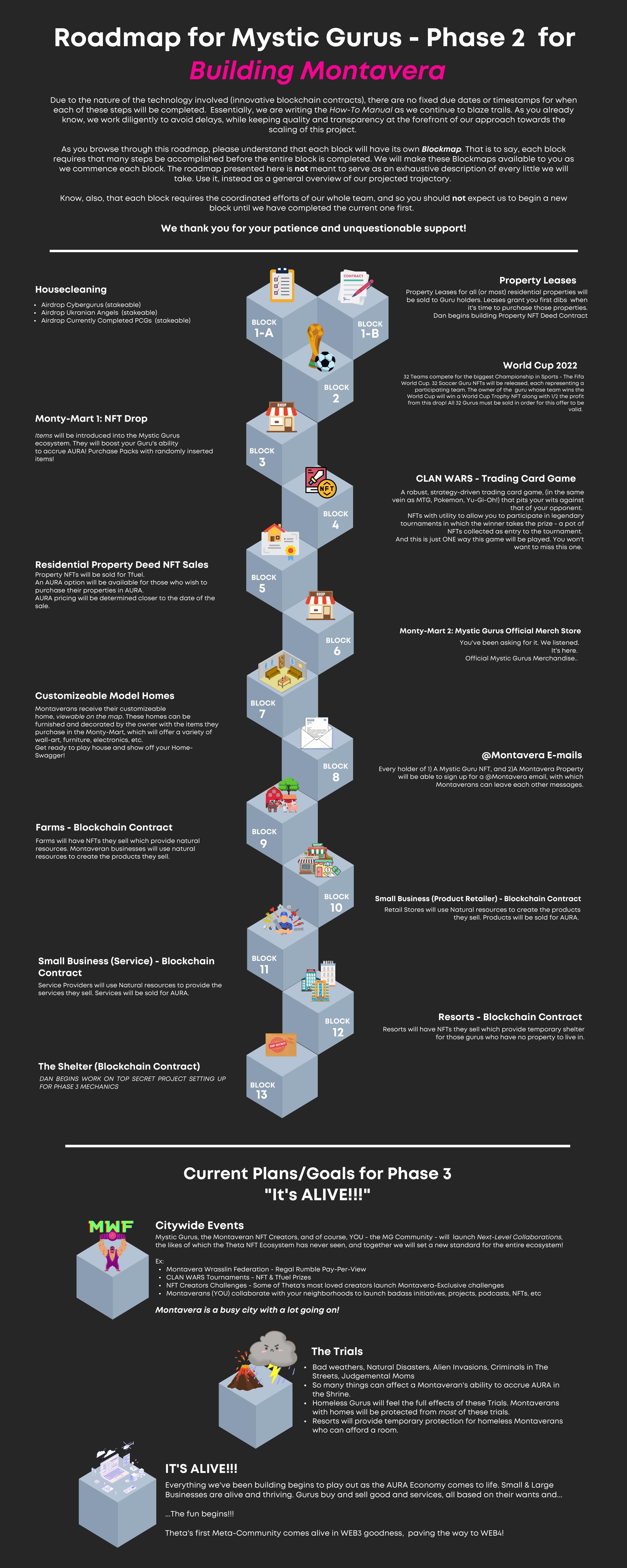 Mystic Gurus Copyright 2022
All Rights Reserved.