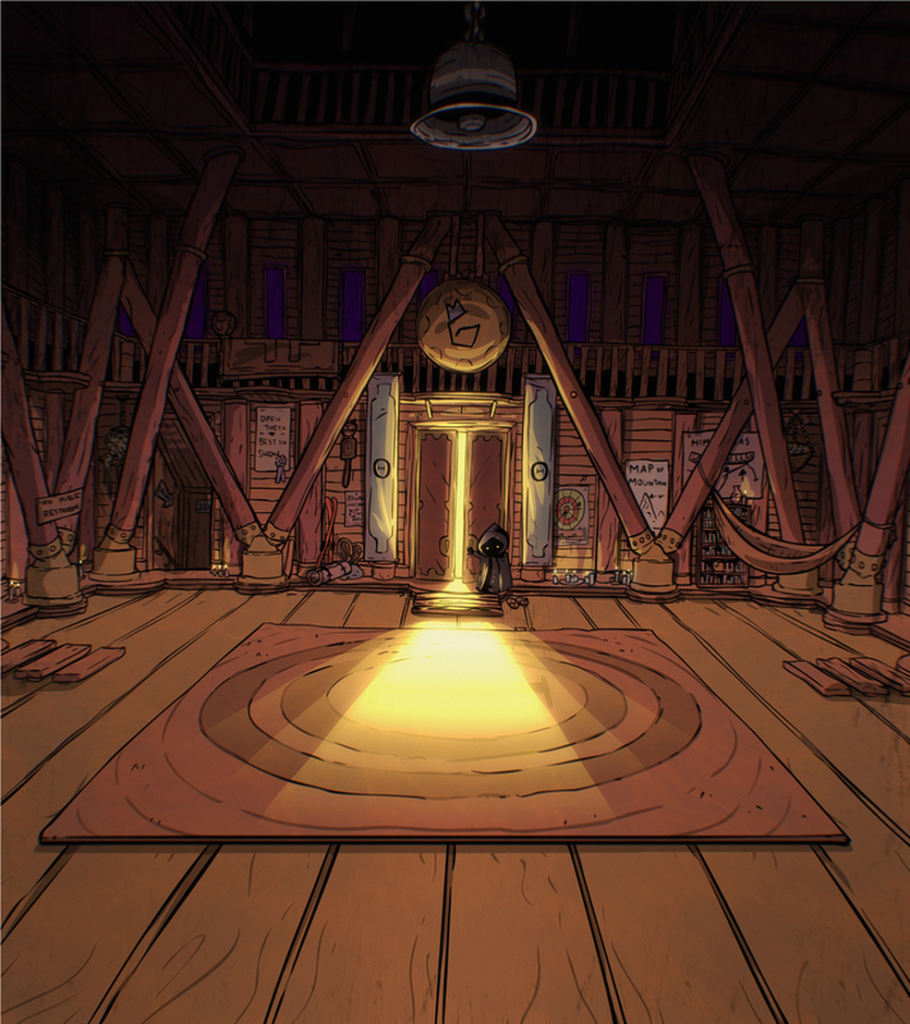 GURU OF YONDER: Welcome Seeker.
YOU: Hello Guru. You called me in a vision, and now I'm here.
GoY: Invoke that vision to enter (your Guru NFT). And leave your sneakers over there.
YOU: But these are my new-
GoY: Yes, yes, new kicks. We all must pay a price.
Mystic Gurus Copyright 2022
All Rights Reserved.