Mystic Gurus is a Dream-Come-True project born of the love of Philosophy shared between the Headmaster and the High Inquisitor. By teaming up with The Elder Alchemist and The Prime Evangelist, the two creators were able to bring to life the World of Yonder, whose capitol city – Montavera – is home to a wacky and wise community, led by the Ageless Guru of Yonder!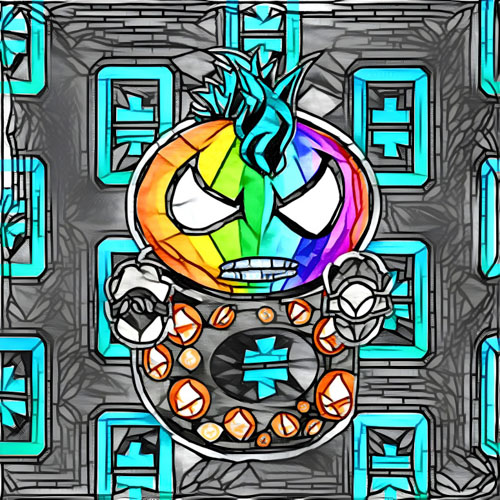 Sebastian Aguilar
Creator & Headmaster of the Shrine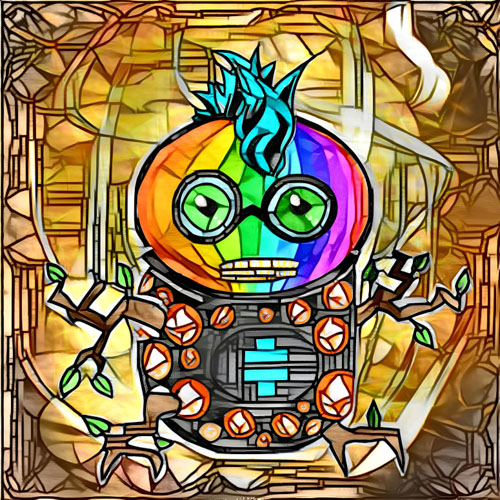 Daniel Konkel
CFO & High Inquisitor ​of The Shrine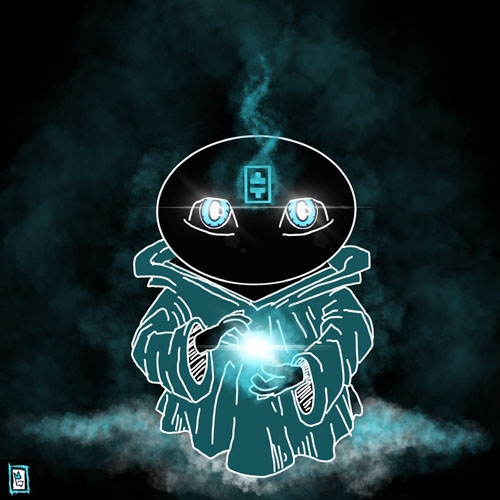 Chris KXL
Elder Alchemist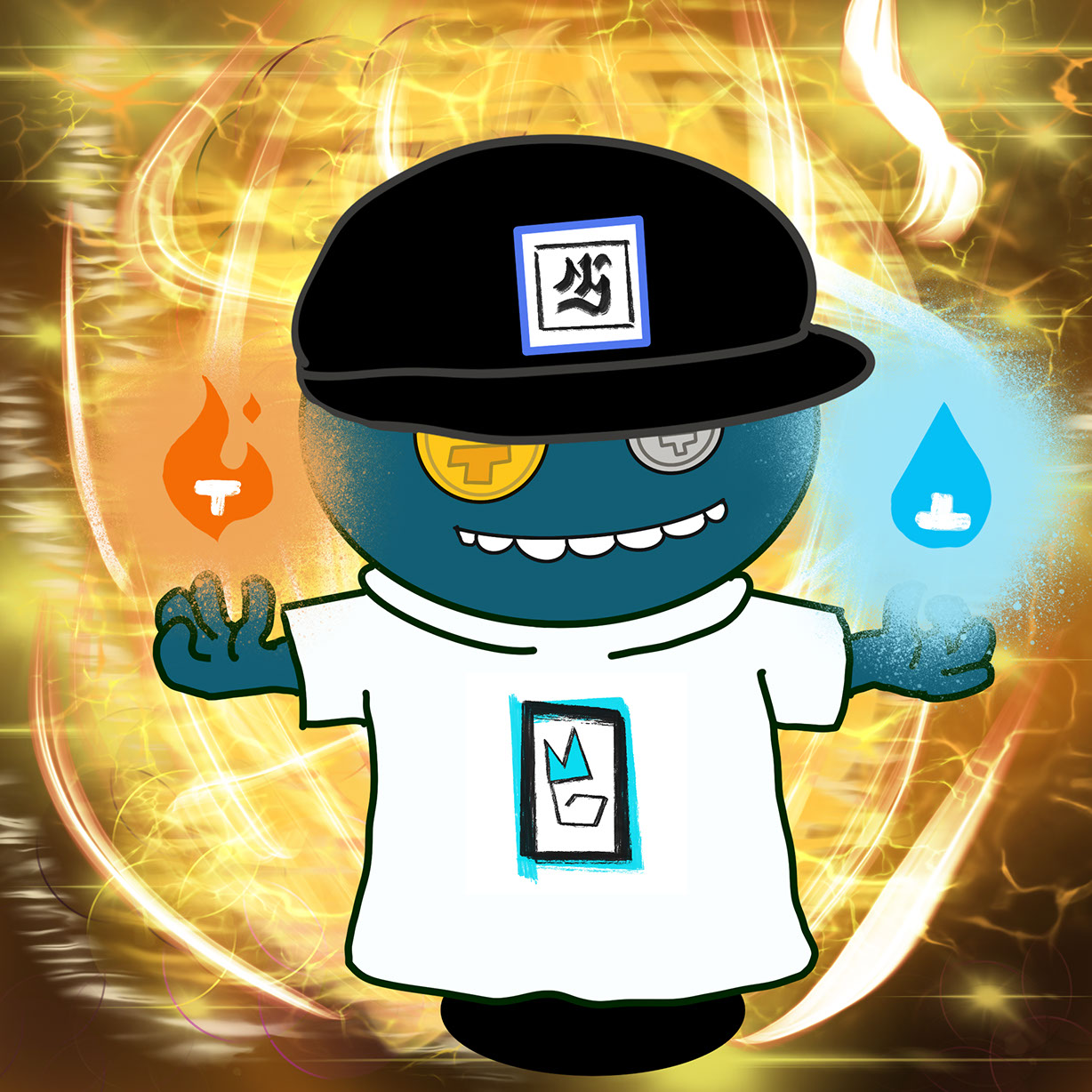 Jonathan Sanchez-Hidalgo
Prime Evangelist
But a team of four would never be enough to build the kind of project worthy of the World of Yonder, so we recruited the BEST of the best from the Thetaverse, and created the Highly-Feared and Everywhere-Respected Mountain Guide Squad!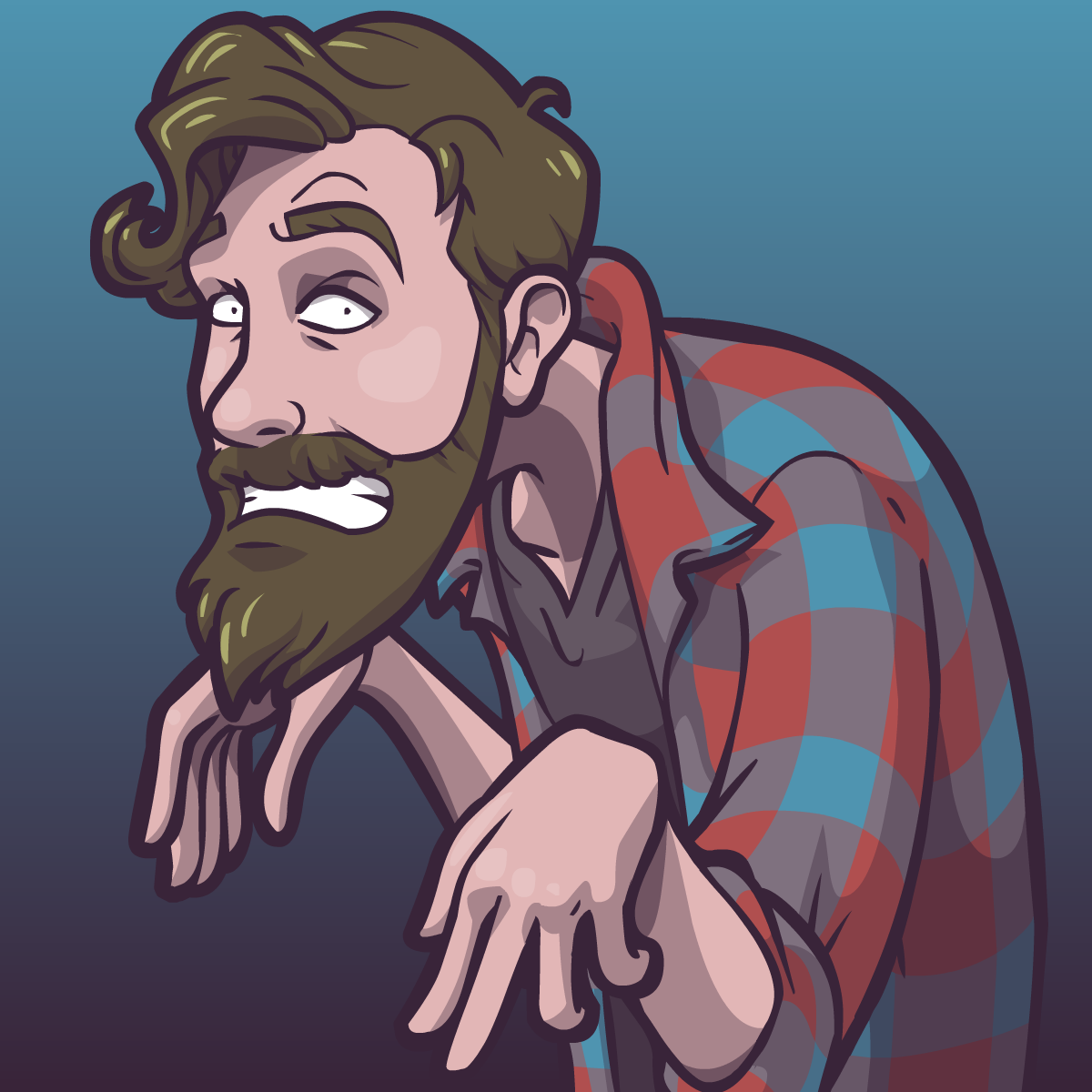 Thomas Mann
Digital Graphic Artist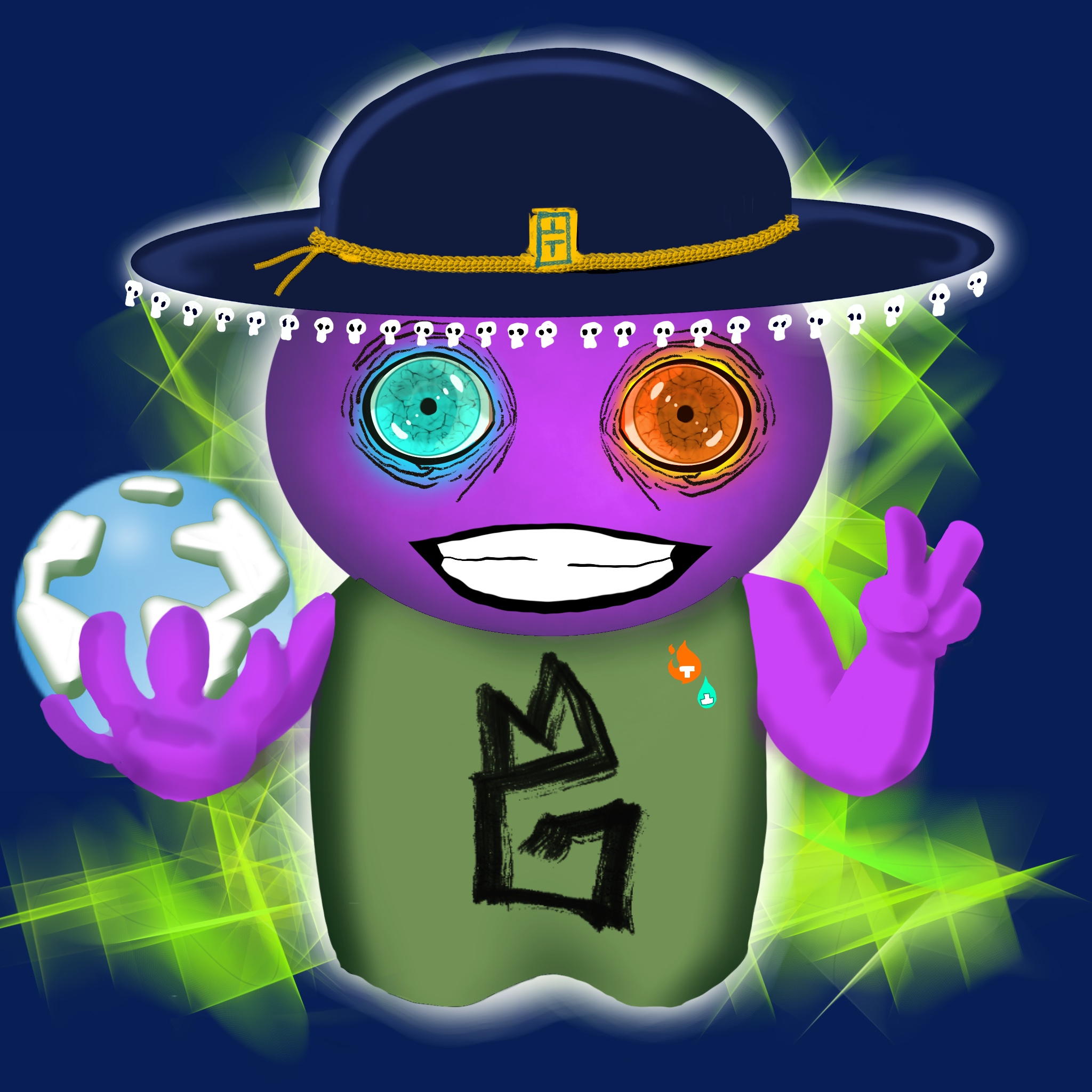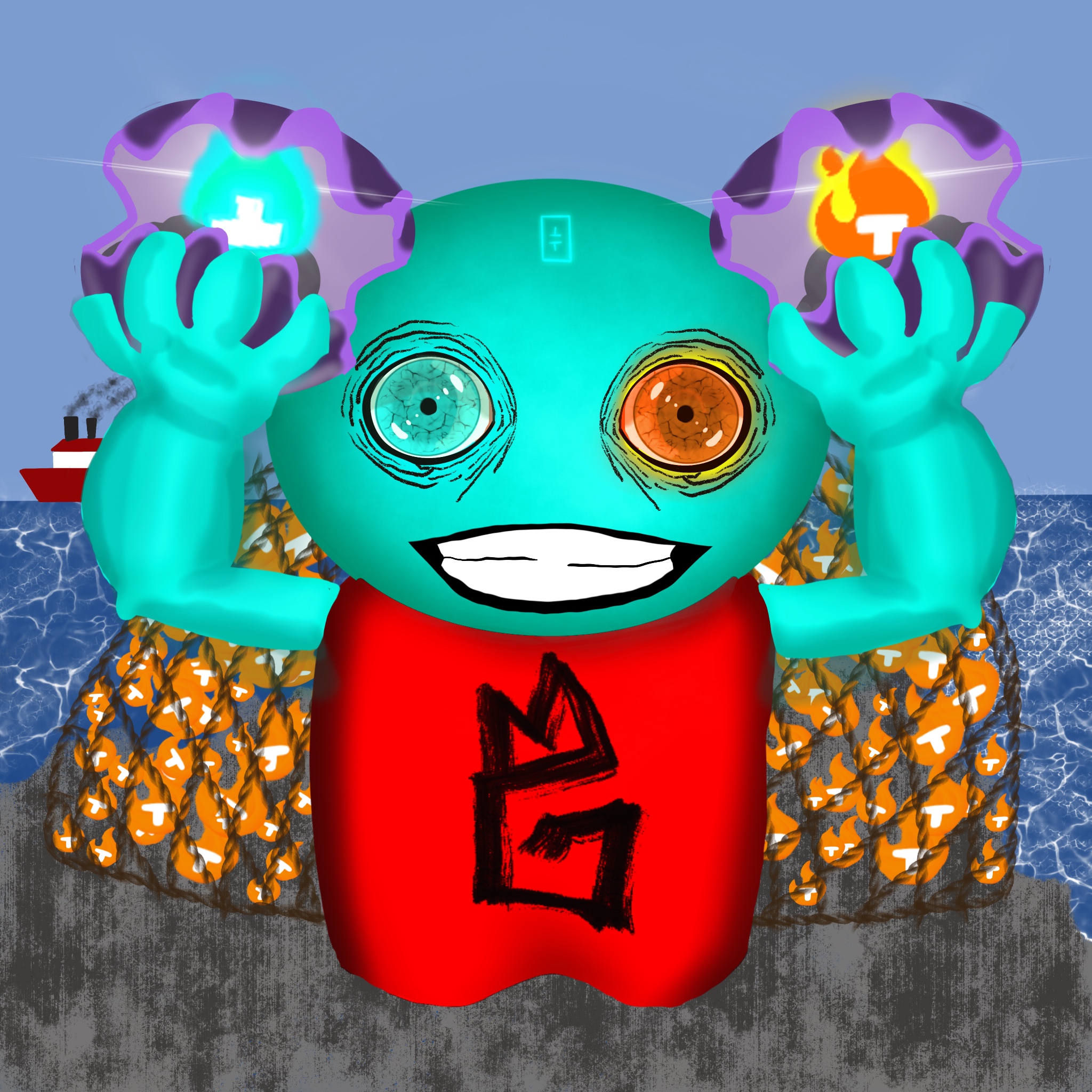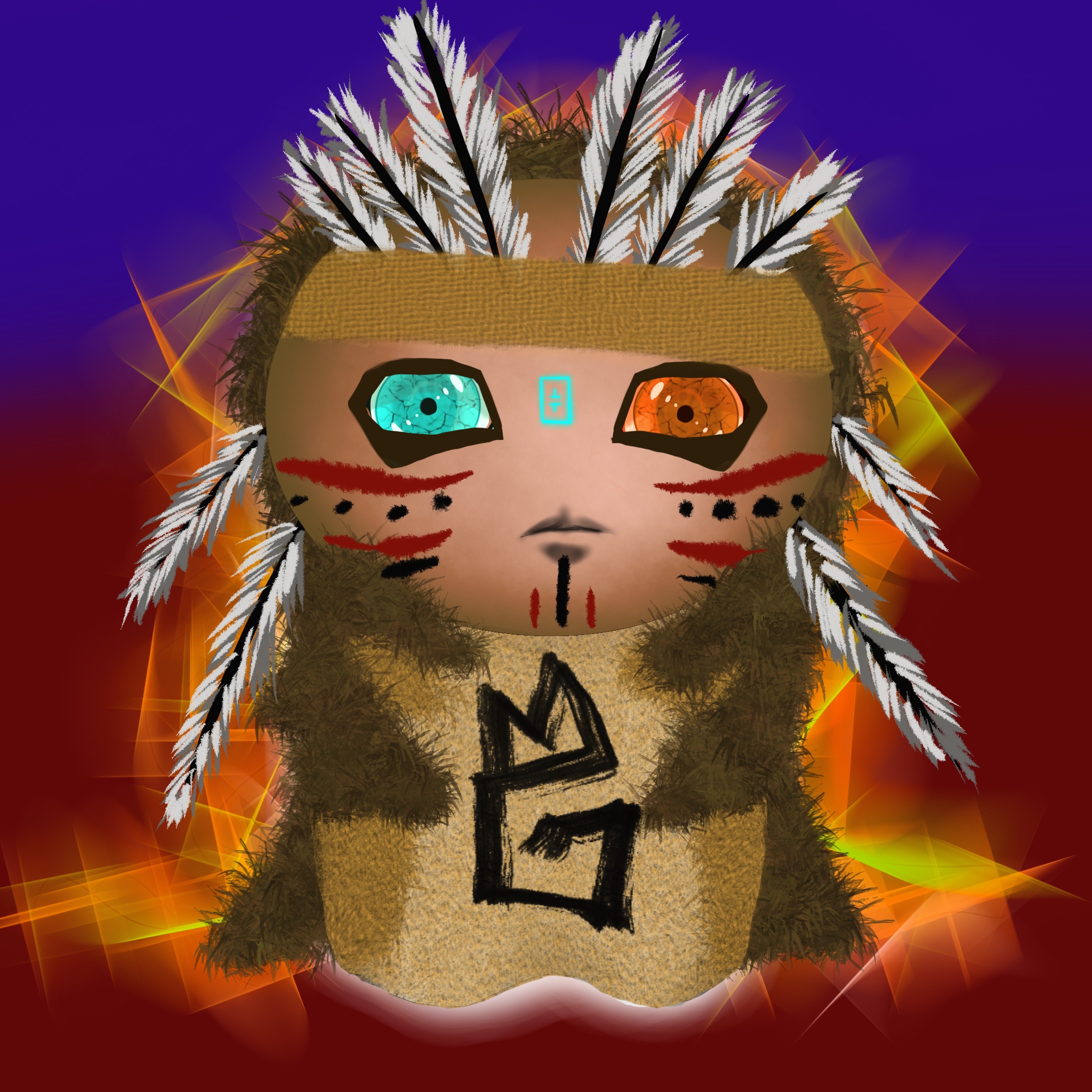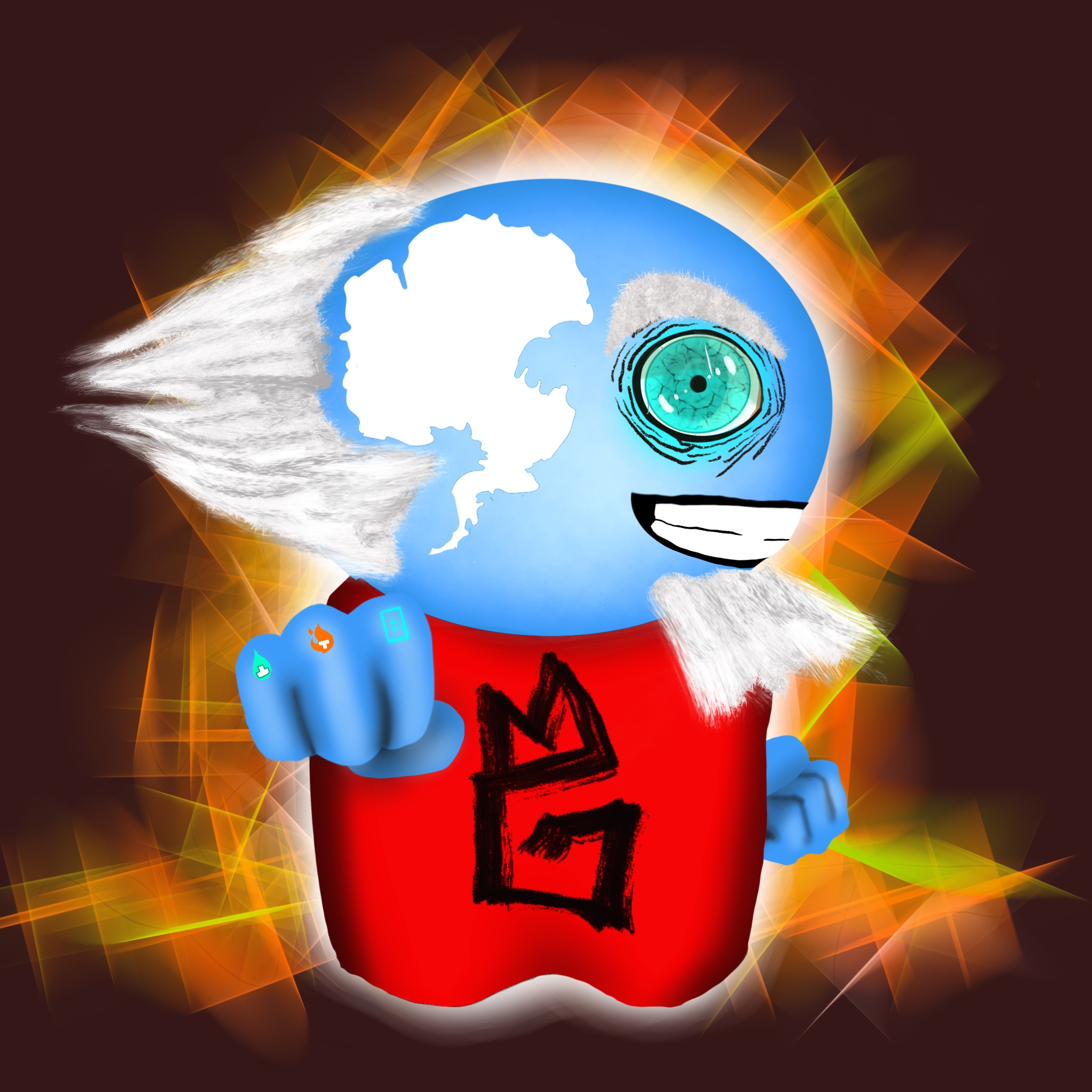 Face of Chi
Mountain Guide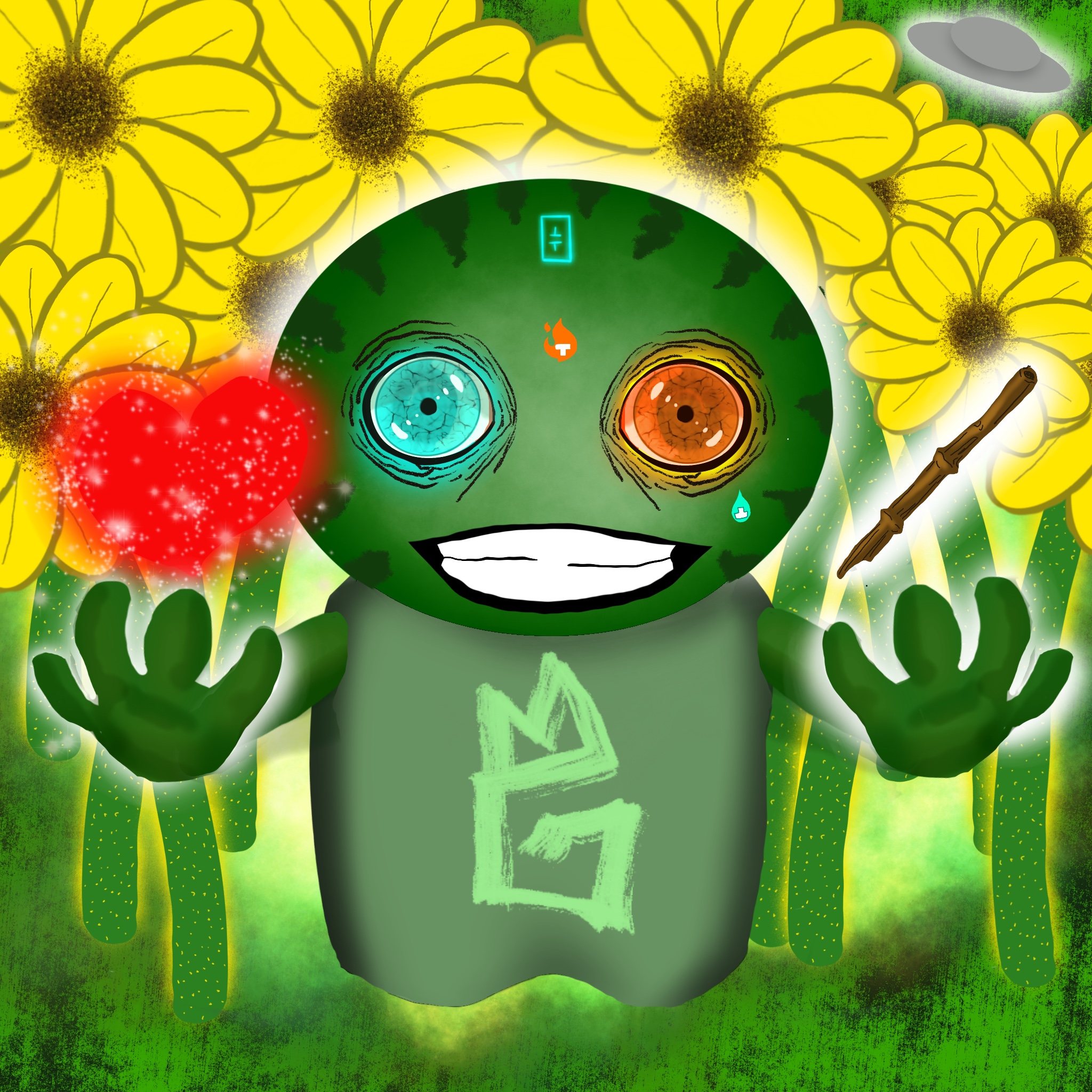 Lemon Balmer
Mountain Guide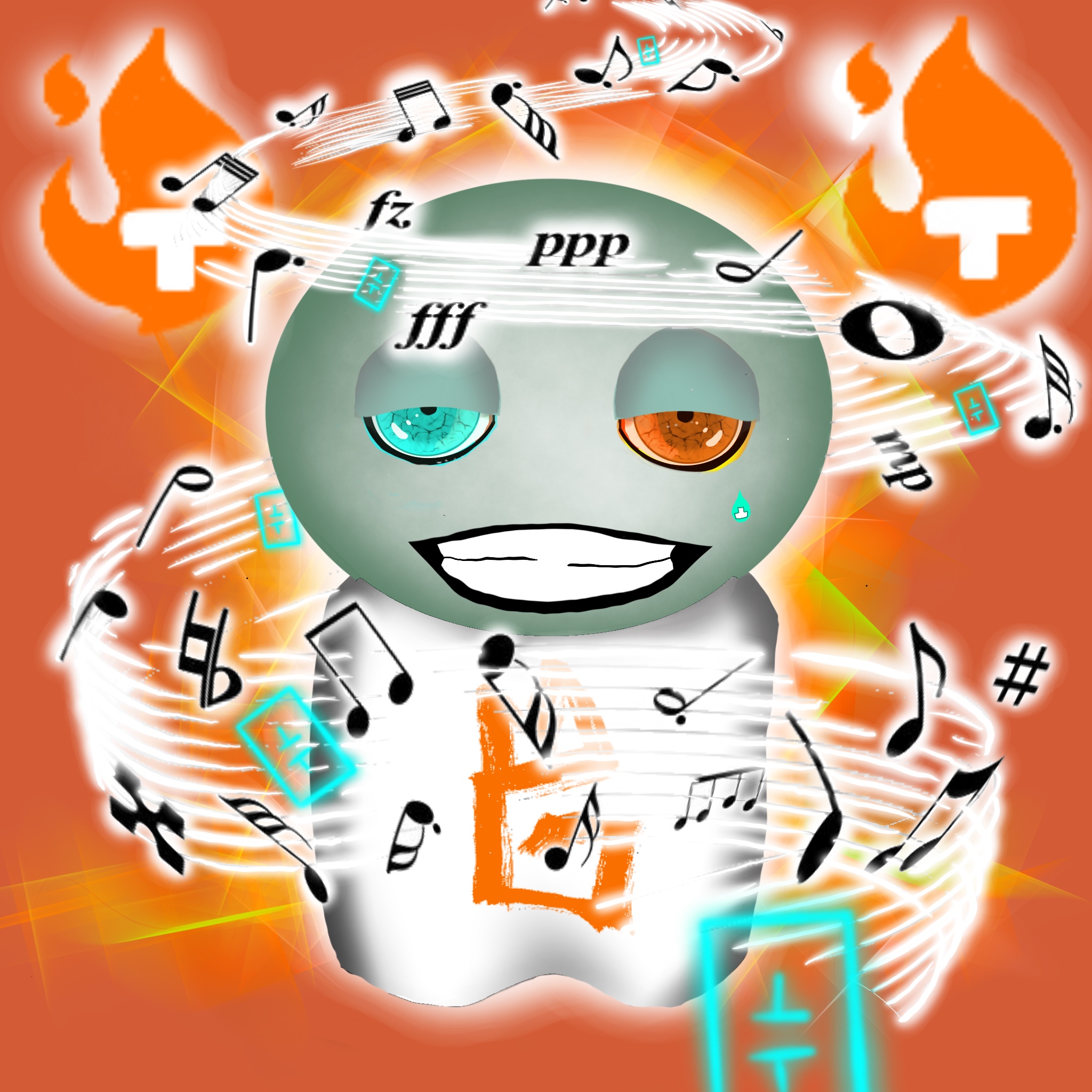 Space Brewed
Mountain Guide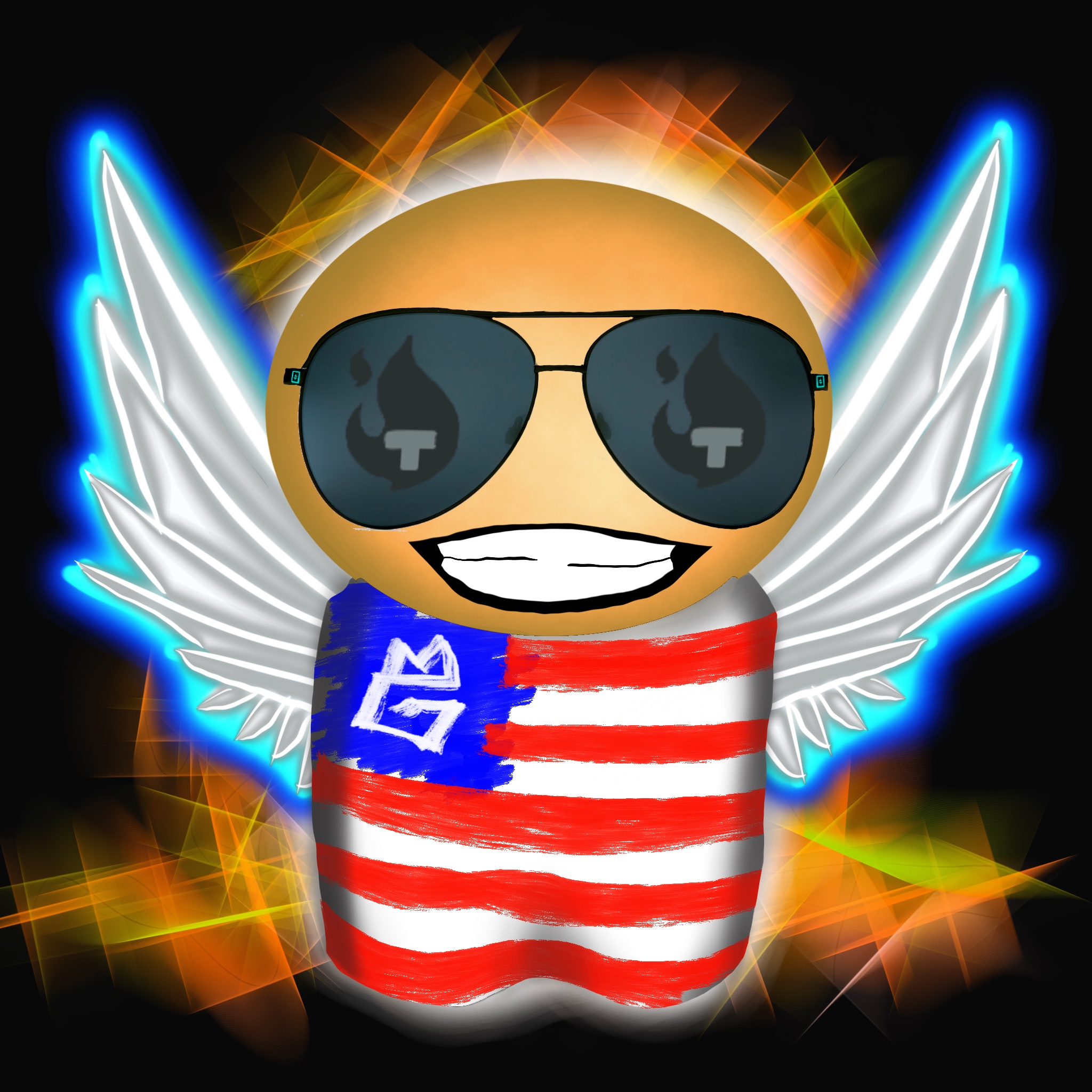 Charlie Lawless
Mountain Guide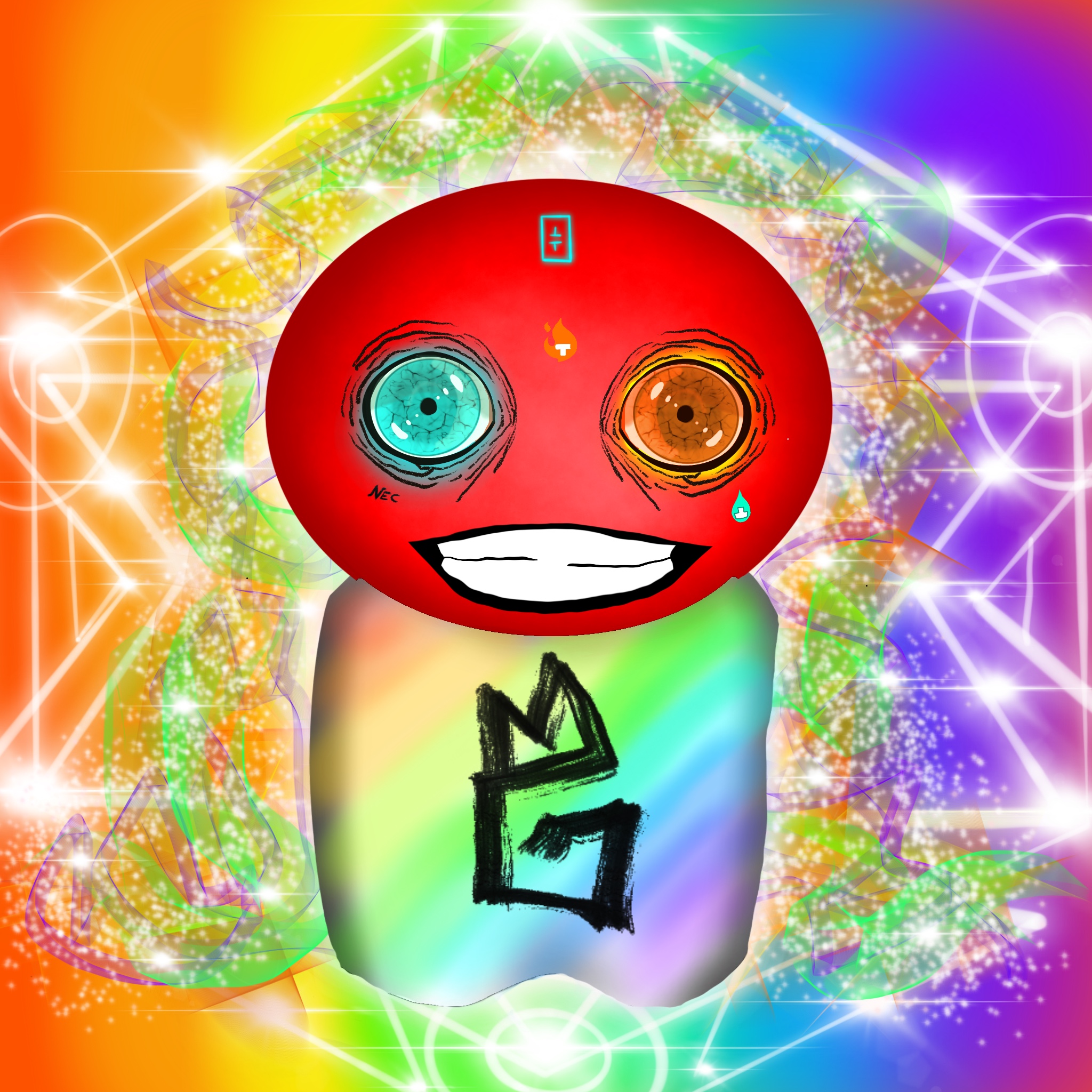 New Earth Crypto
Mountain Guide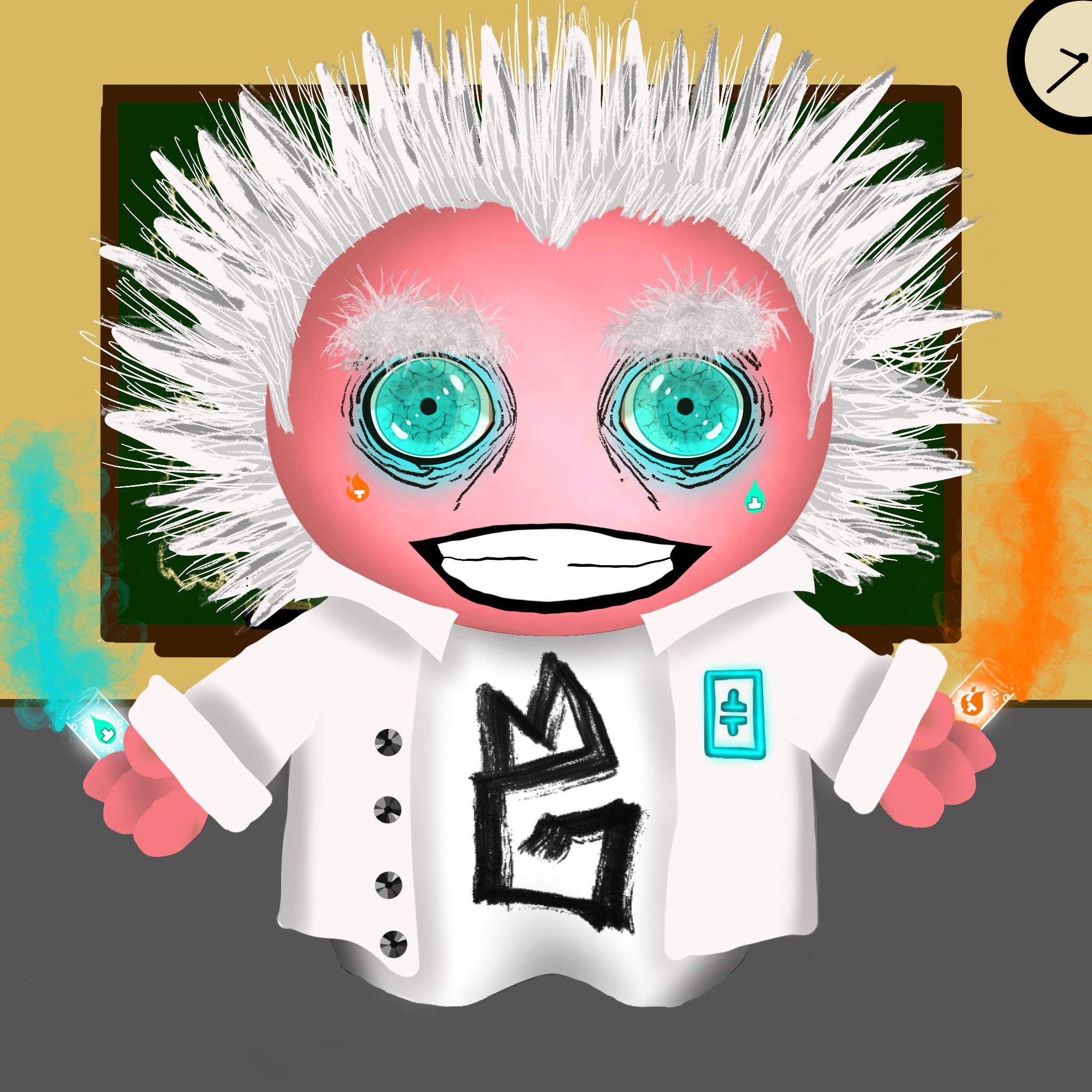 Professor Theta
Mountain Guide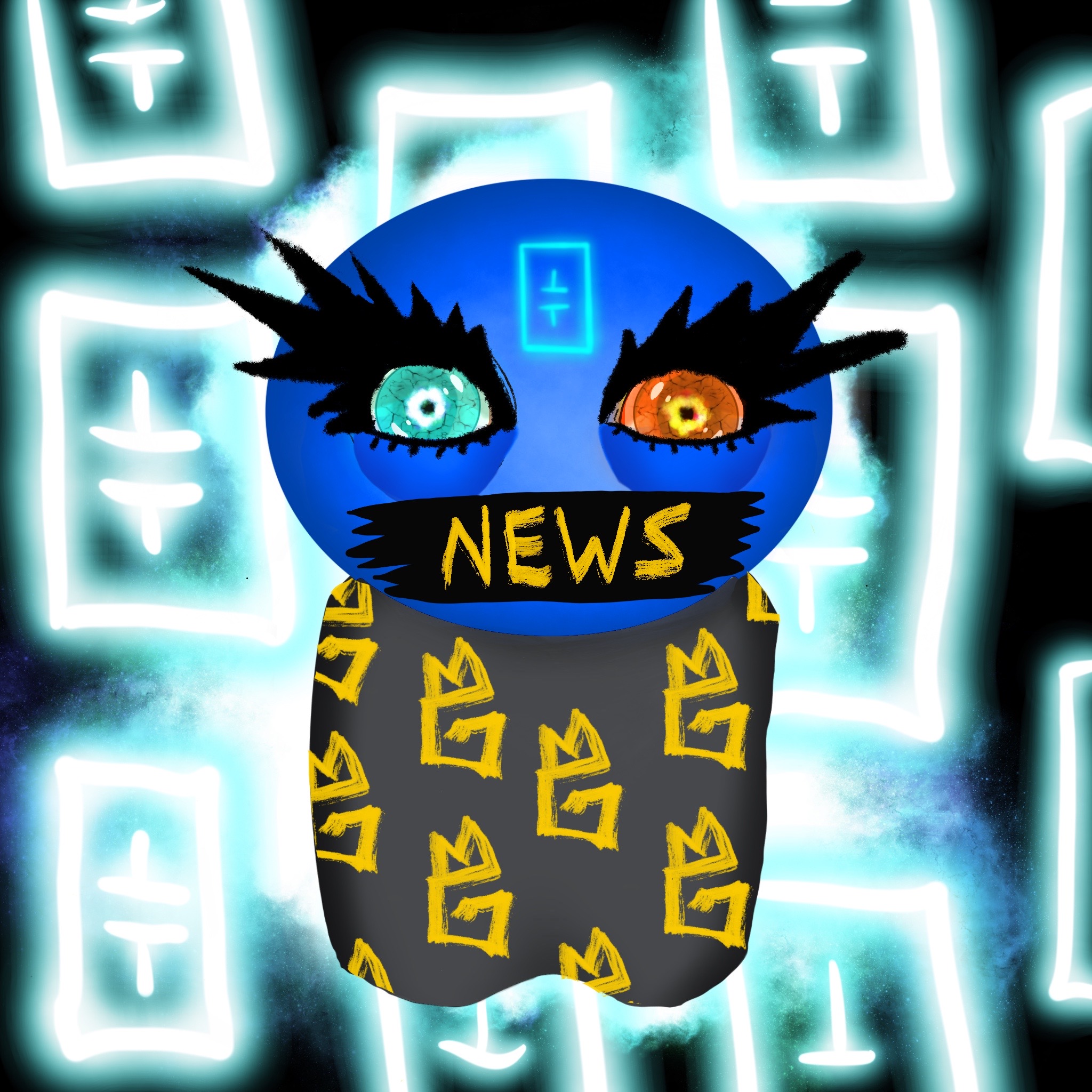 Theta News
Mountain Guide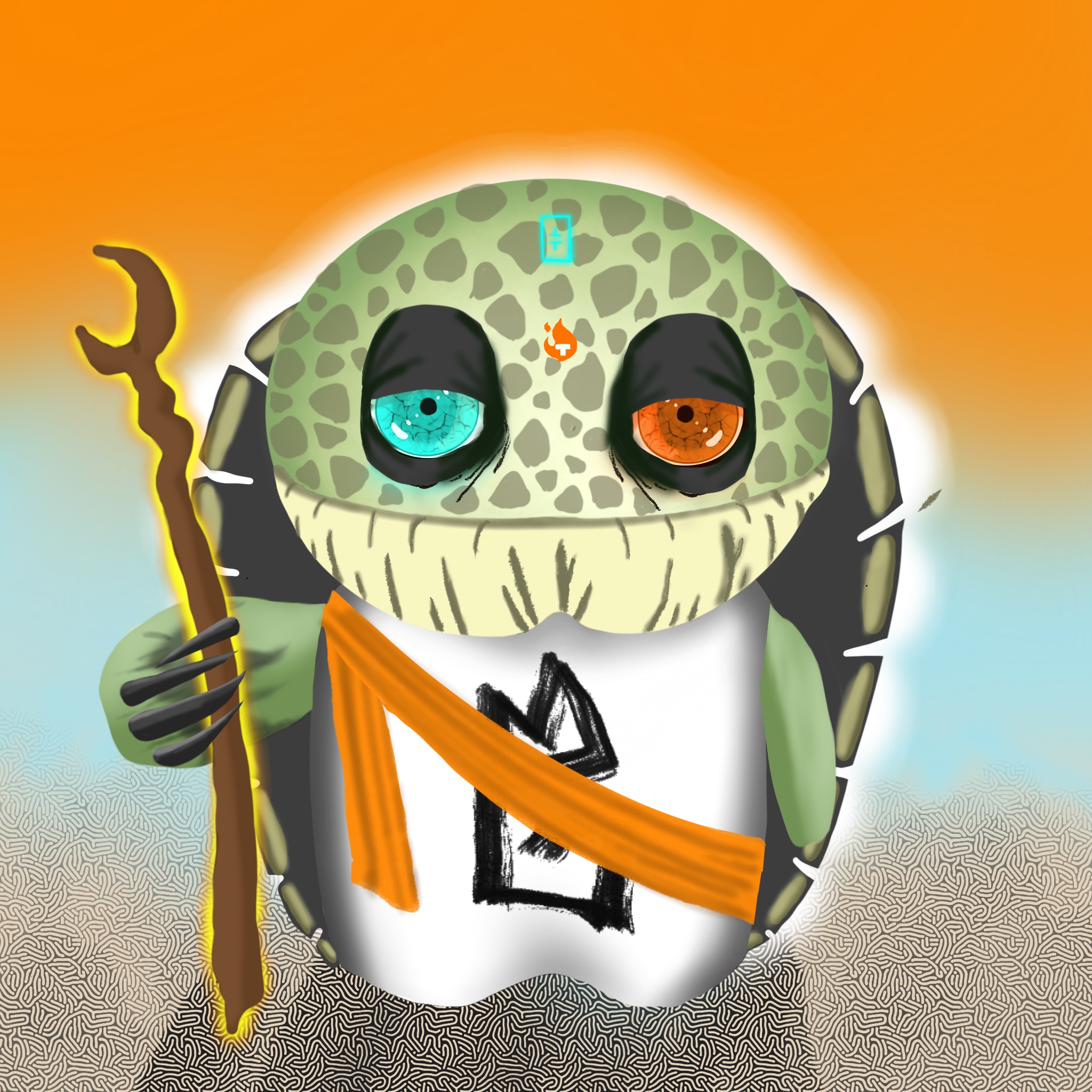 Oogway Ascends
Mountain Guide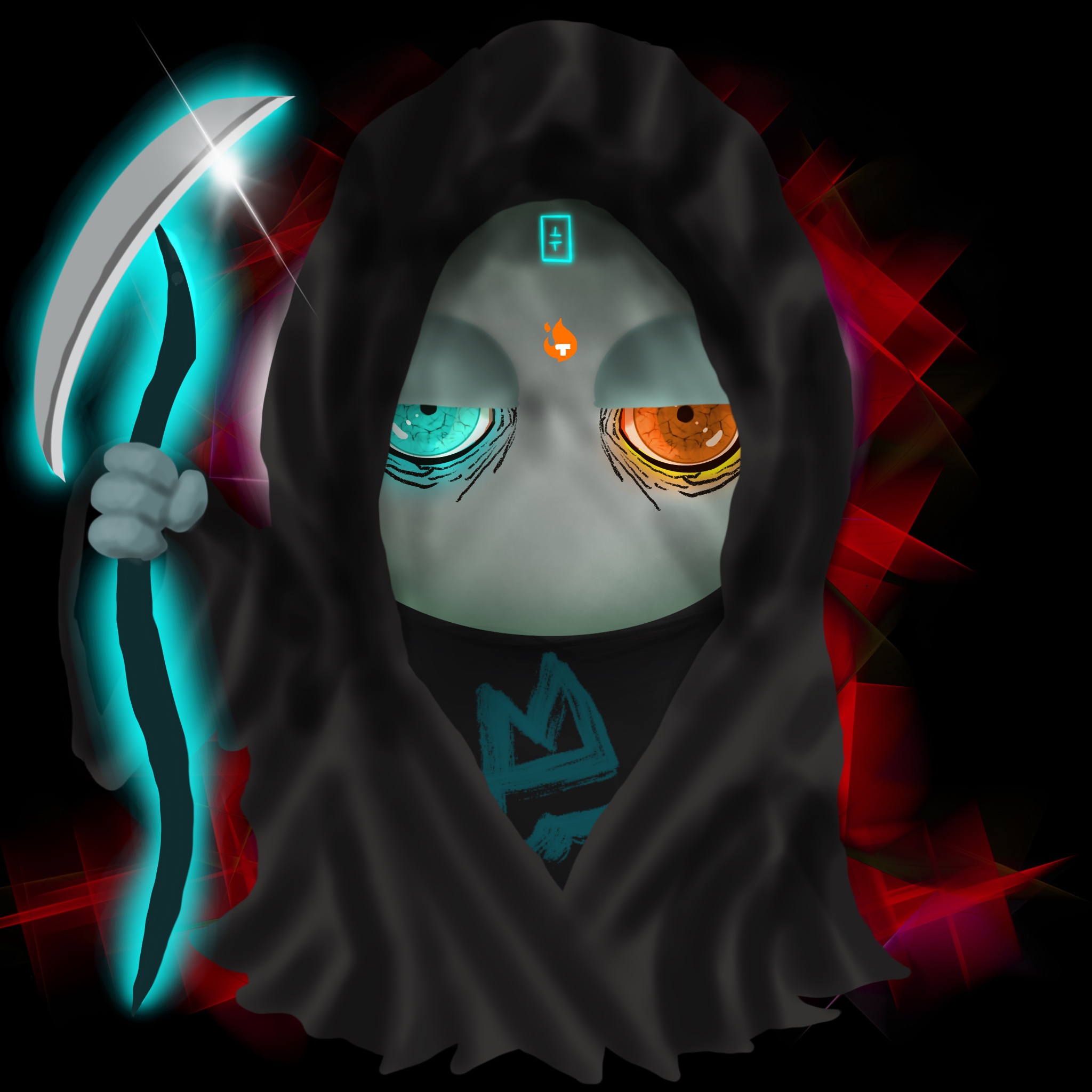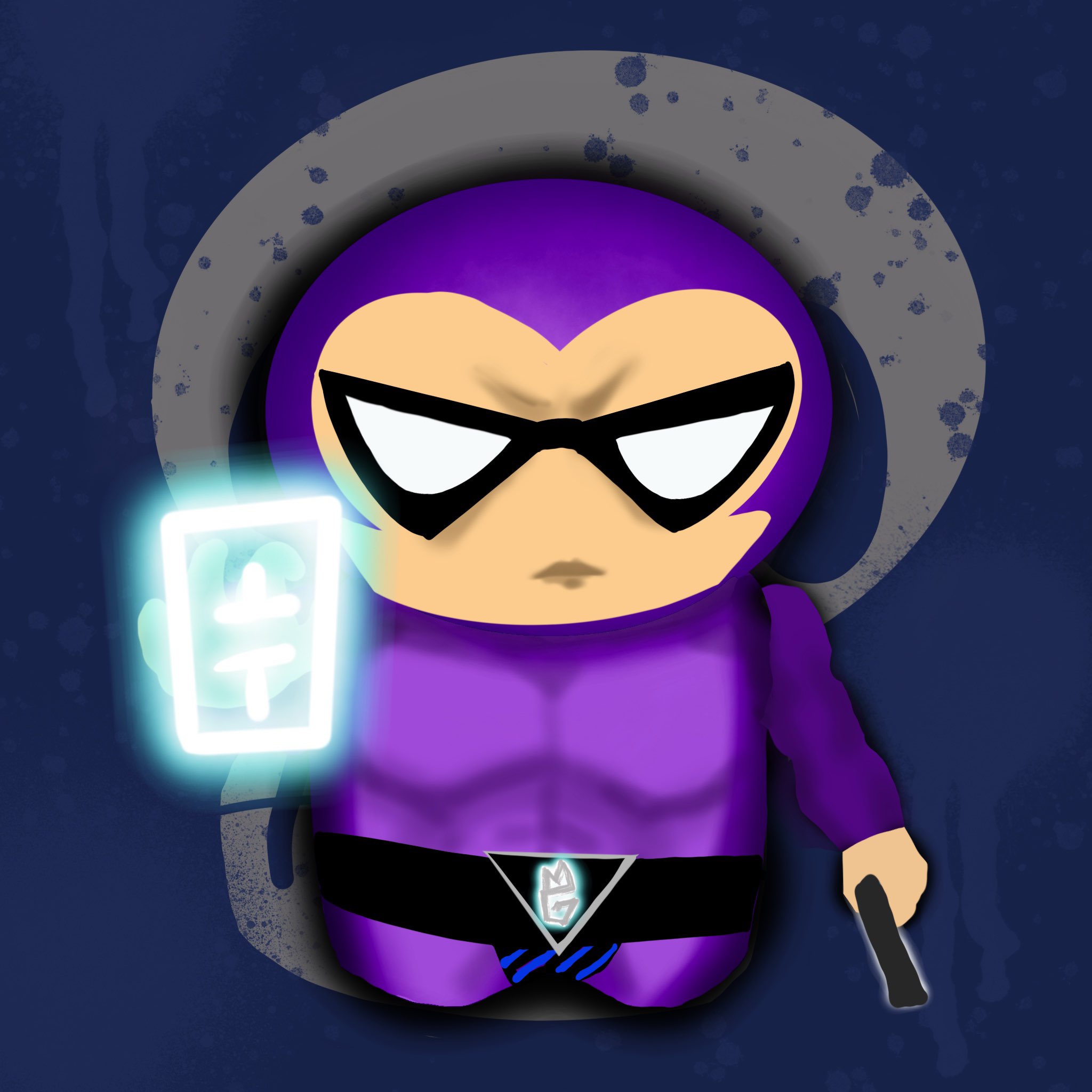 Theta Ghost
Mountain Guide
Mystic Gurus Copyright 2022
All Rights Reserved.