Brave users: Disable the internal Brave wallet from being the default: Goto Settings > Wallet > Default cryptocurrency wallet > Set to "None"
Hardware wallets: First sign-in into your MetaMask hot wallet and then once logged in, switch to your hardware wallet from the MetaMask app in the corner. Refresh the webpage and you should be on your hardware wallet account.
Transactions are occuring live on the blockchain, sometimes you will need to wait about 6-8 seconds and hit refresh to see updates.
Clicking a Guru will also refresh it's information on the staking Guru dashboard.
Aura Token Address: 0x9AA68D9652699654DA9589633023DeEB8A56f2b5
Promo Guru NFT address: 0xe48f6e05c119bae8e2a30f7637264c29255b061c
Mystic Vessels address: 0xb410e03f31c1a3bf944847c1a32775b6aab3c244
Core Set Gurus address: 0x8131c534c4cbed1b9873b8a7ae63cc1686087daf
Tell me, Seeker. What do YOU see?
Each one of the Mystic Gurus NFTs represents one of the countless forms the Guru of Yonder has taken when appearing before a Seeker.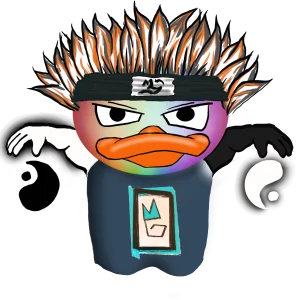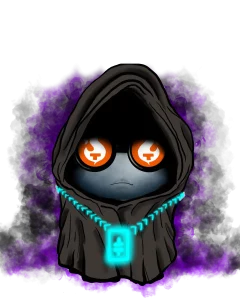 You will find them enshrined on the Theta Network. With over 500 hand-drawn attributes, no Guru is alike.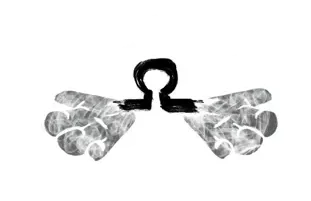 What will you learn from your Mystic Guru?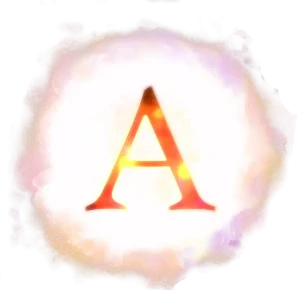 Are you ready to cultivate your AURA At the Shrine?
is the First School of Philosophy in the Metaverse.
Participate in a journey across the world of Montavera…
…To find the Guru's Legendary Shrine…
an Eden of mystery where Seekers discover meaning! 
Mystic Gurus Copyright 2022
All Rights Reserved.